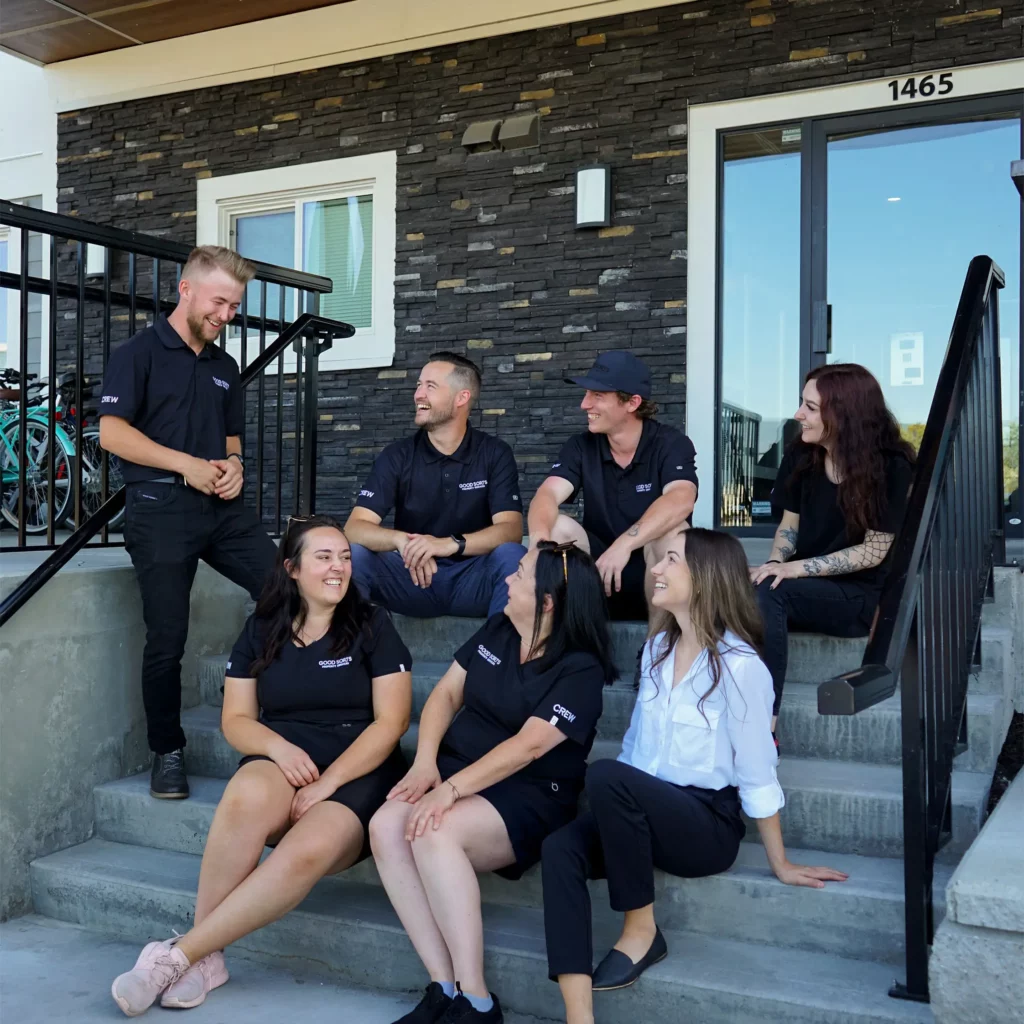 Janitorial Services
Discover Okanagan's best janitorial services backed by our 'Always Good' promise.
Window Cleaning
Let the natural light shine through again with our professional interior and exterior window cleaning services.
Floor Cleaning & Care
Partner with Good Sorts for floors that sparkle, all while ensuring their longevity stands tall.
Handyman Services
Let us handle the repairs and maintenance, so you can focus on what matters most.
POST-CONSTRUCTION CLEANING
Hand over the keys to your next construction or renovation project with the confidence that only comes with working Good Sorts.
CARPET Cleaning
We'll help you lengthen your carpet's lifetime and ensure a healthy and hygienic environment.
Power & Pressure Wash
Rejuvenate and restore the surfaces of your business efficiently without the use of harmful chemicals.
Junk Removal
Lighten your load with Good Sorts' Junk Removal services.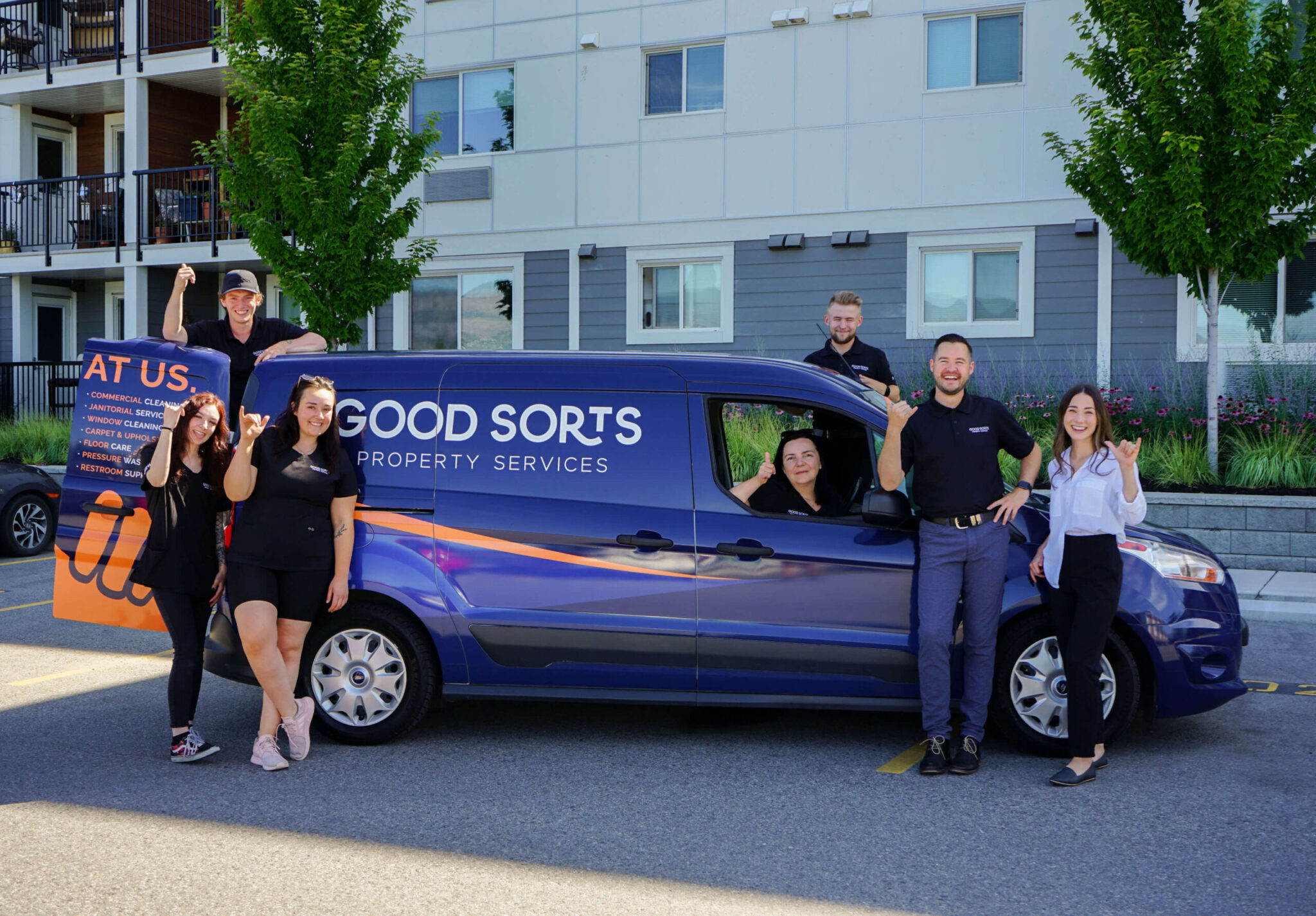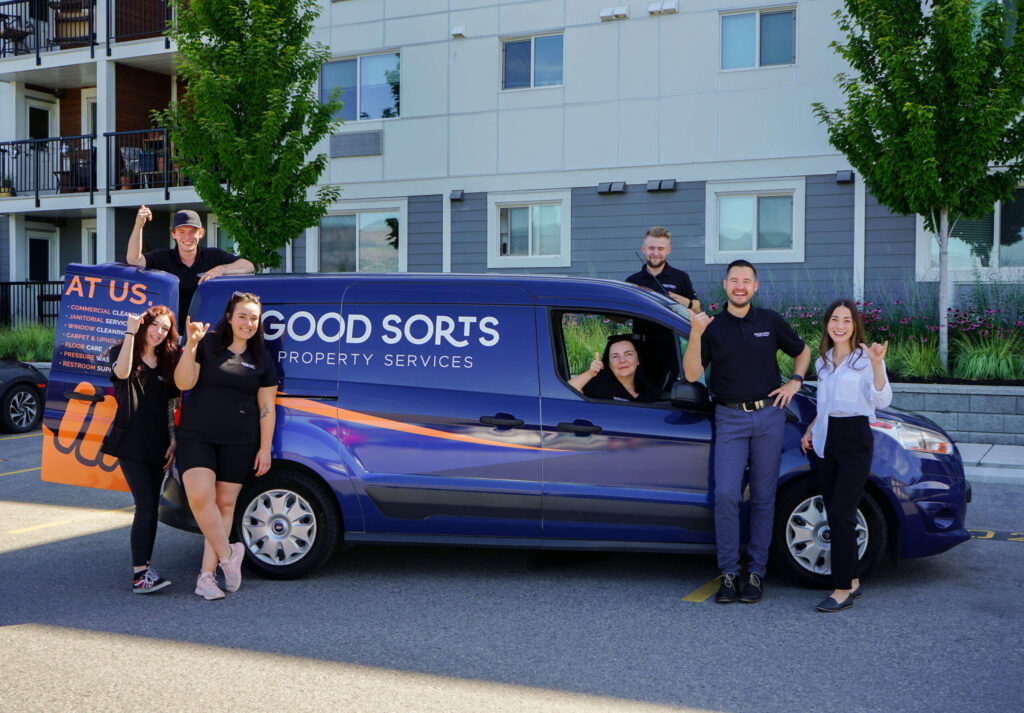 Keeping Clean Behind the Scenes
It's What We Do Best
Good Sorts is a team of property services professionals headquartered in beautiful Kelowna, British Columbia. We're the experts when it comes to providing the best in commercial cleaning and hygiene services to businesses throughout the Okanagan.
The Good Sorts team of professionals deliver a comprehensive range of commercial cleaning and janitorial services from bespoke cleaning programs on a recurring basis through to a wide range of specialist solutions.
Proud Moment
Some of Our Clients
The Good Sorts Method
How it Works
It's easy to get started with Good Sorts with these five simple steps.
Contact Our Team
Ready to kick things off? Reach out, and our team will set up a meeting right at your turf. We'll match our schedule to yours.
Meet and Greet
Let's put faces to names. We'll swing by your place of business and have a good ol' sit-down. Your space, your story — we're all ears.
PROPOSAL
Drumroll, please! We'll get down to business and present you with a proposal that's like a tailored suit for your needs. No fluff, just the good stuff.
Try Us
Think of this as our test drive. We'll roll up our sleeves and show you what we're made of. It's like dipping your toes in the cleaning waters.
Love Us
After the whirlwind cleaning experience, we're confident you'll be smitten. And Hey, if you love us back, we're in for the long haul.
TRANSPARENCY
Discover the power of Checkmate, our online reporting tool. It keeps us on track, ensuring exceptional standards in maintaining your property. Experience property care like never before.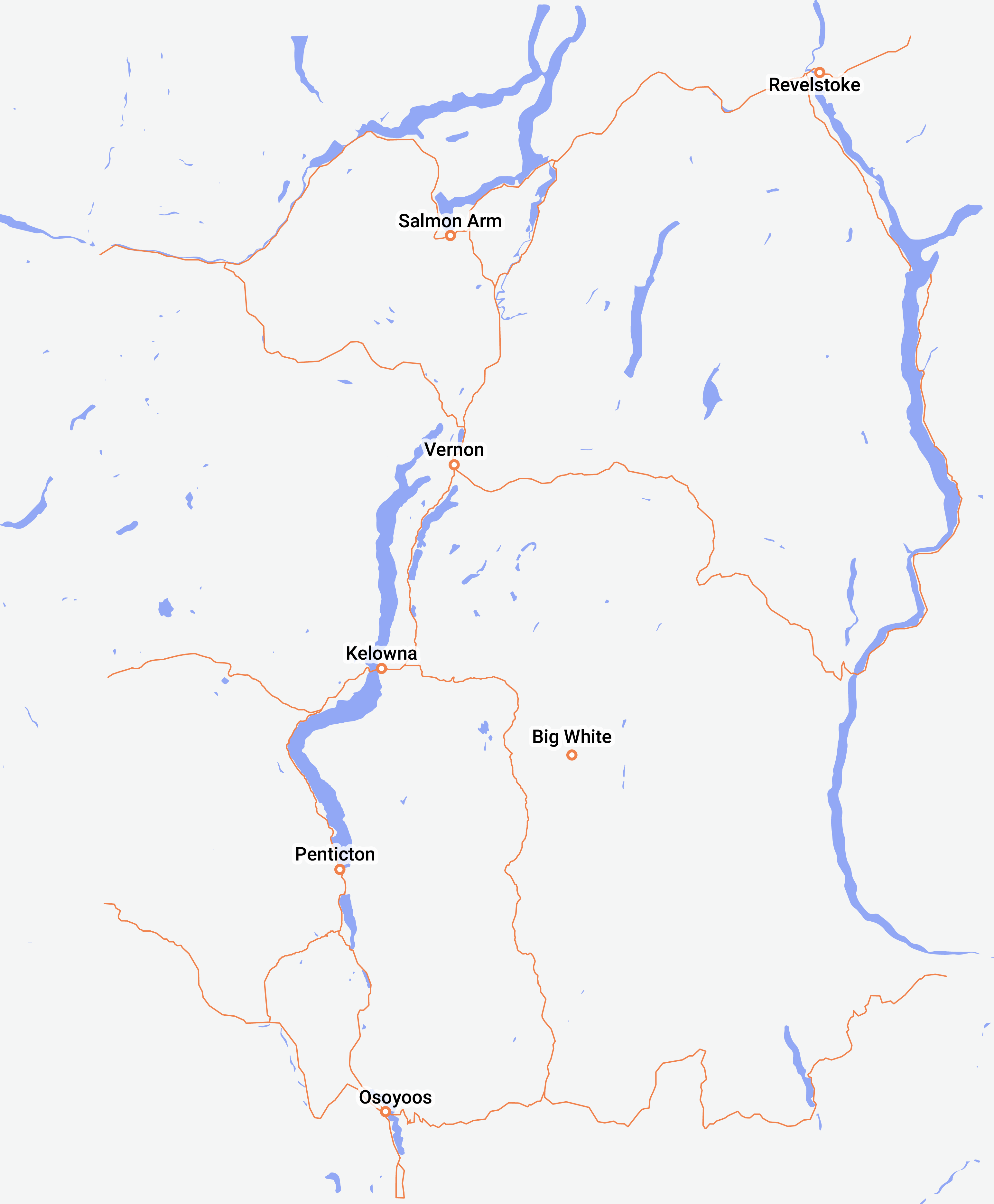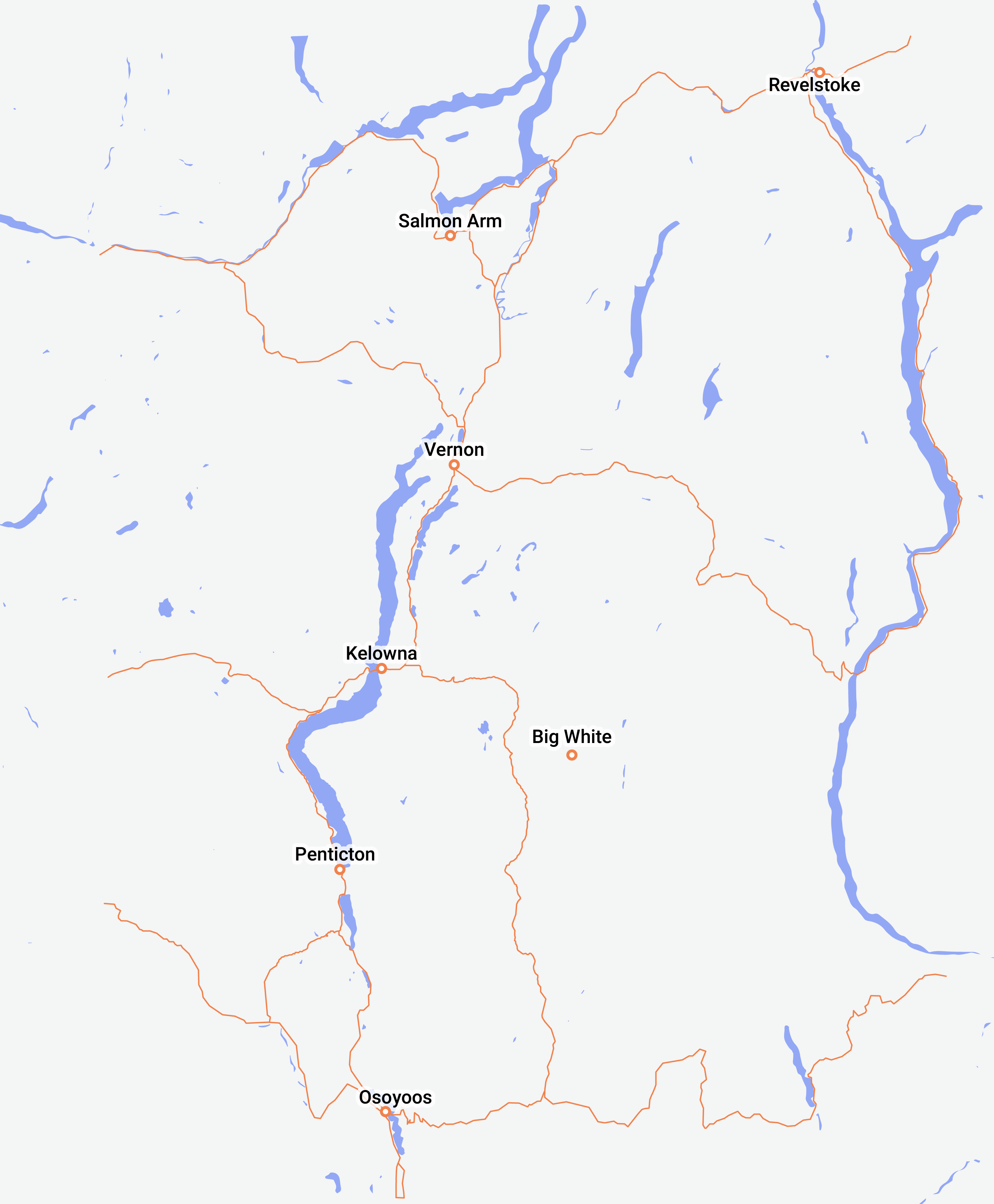 Based in Kelowna
Proudly Serving the Okanagan
We're the buzz around the Okanagan when it comes to commercial cleaning and janitorial services. Good Sorts is all about sprucing up spaces across the whole Okanagan – but hey, if your town isn't in the spotlight yet, don't sweat it!

We're a friendly and professional crew so feel free to holla at us and we can let you know if we cover your area.
Info , Team & Tips
Good Sorts Blog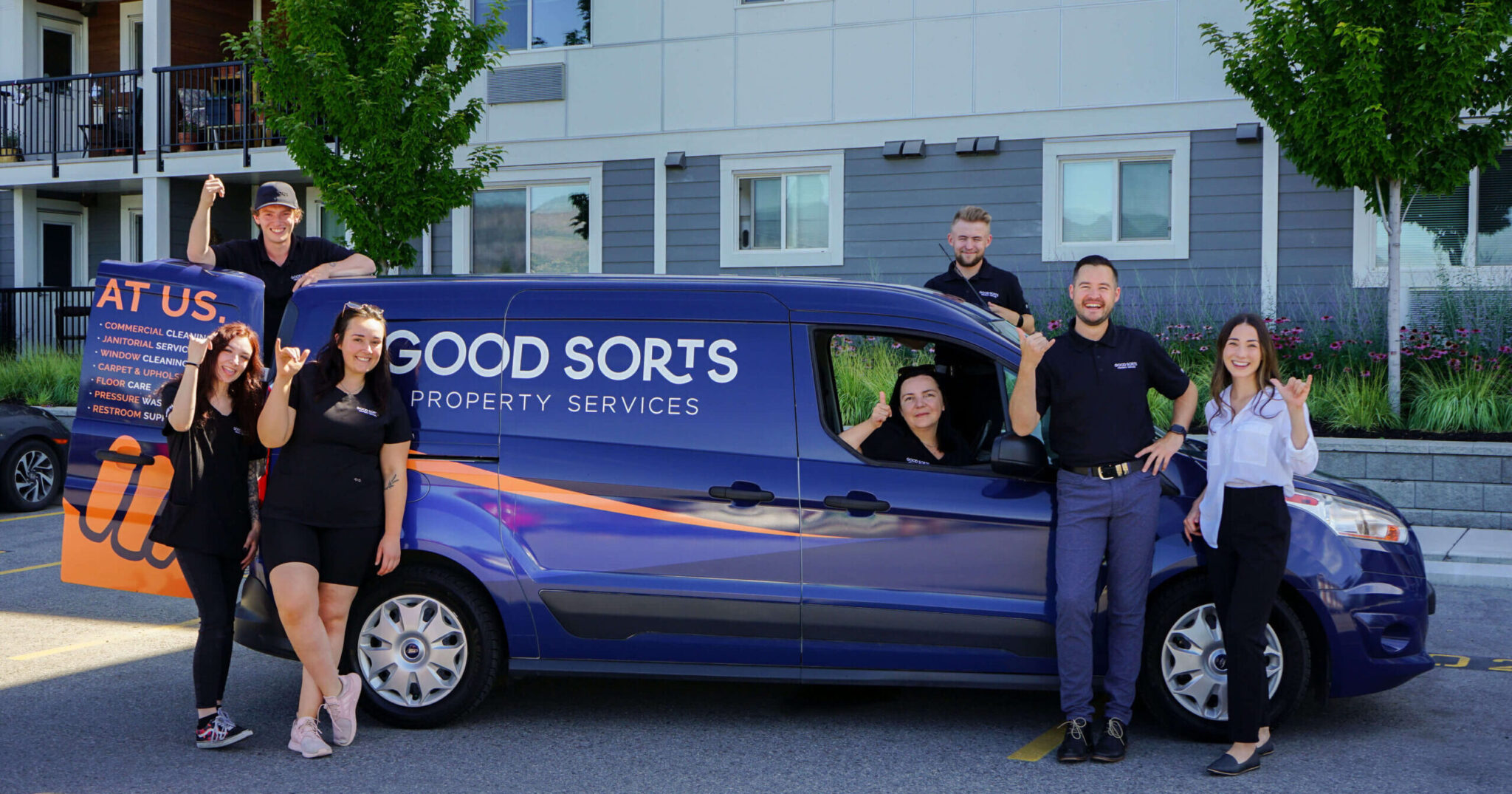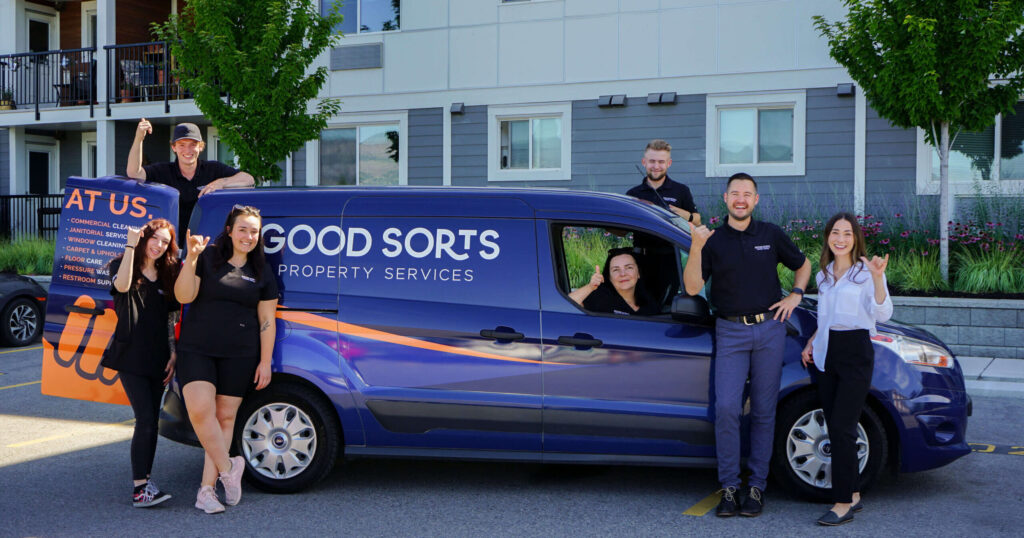 The Good Sorts at Good Sorts is a series that brings our people out from behind the scenes and into the spotlight. Tammy, a true cleaning superstar, initially joined Good Sorts as a part-time cleaning crew member, showcasing unparalleled dedication and expertise. Recognizing her exceptional skills, she swiftly ascended to the position of Supervisor, leading and…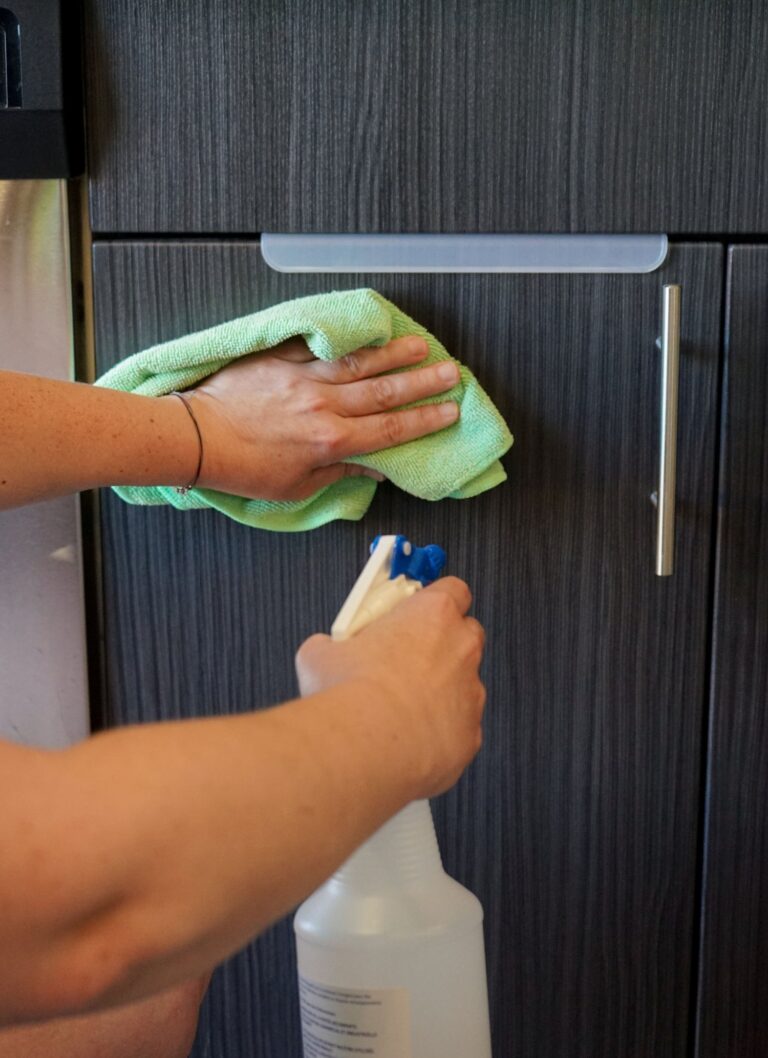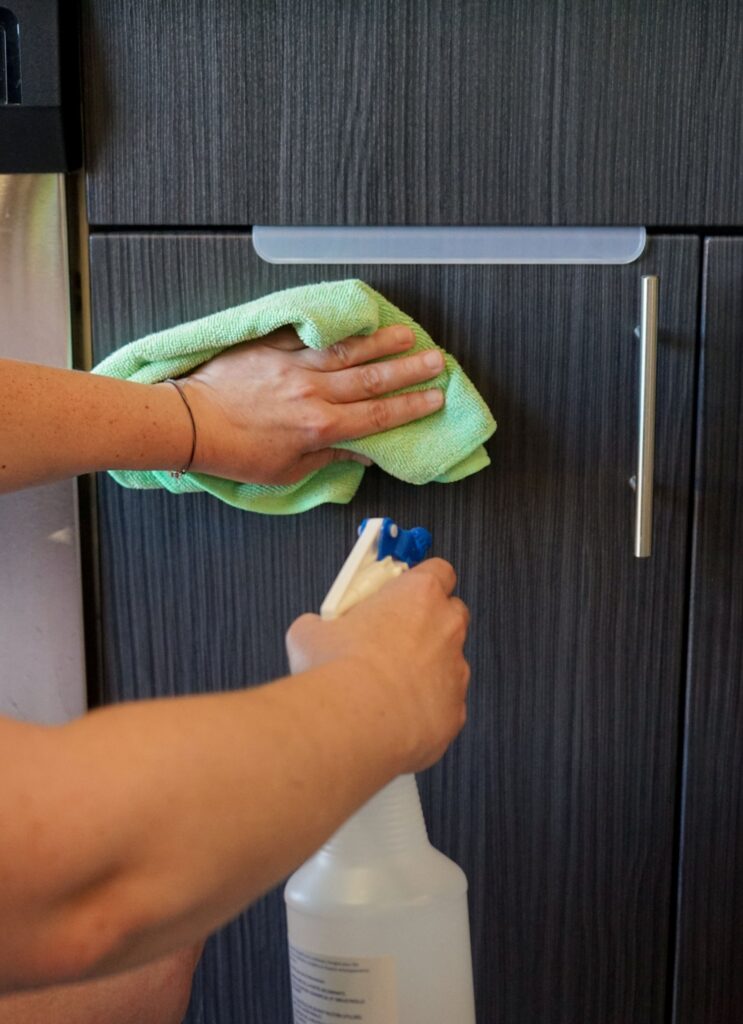 Greetings, Good Sorts community! Today, we're delving into a topic that might seem small but packs a powerful punch in the world of commercial cleaning services: colour coding for rags. Why is this seemingly simple system gaining popularity among Kelowna commercial cleaning services, and what magic does it bring to the table?Let's unravel the secrets!…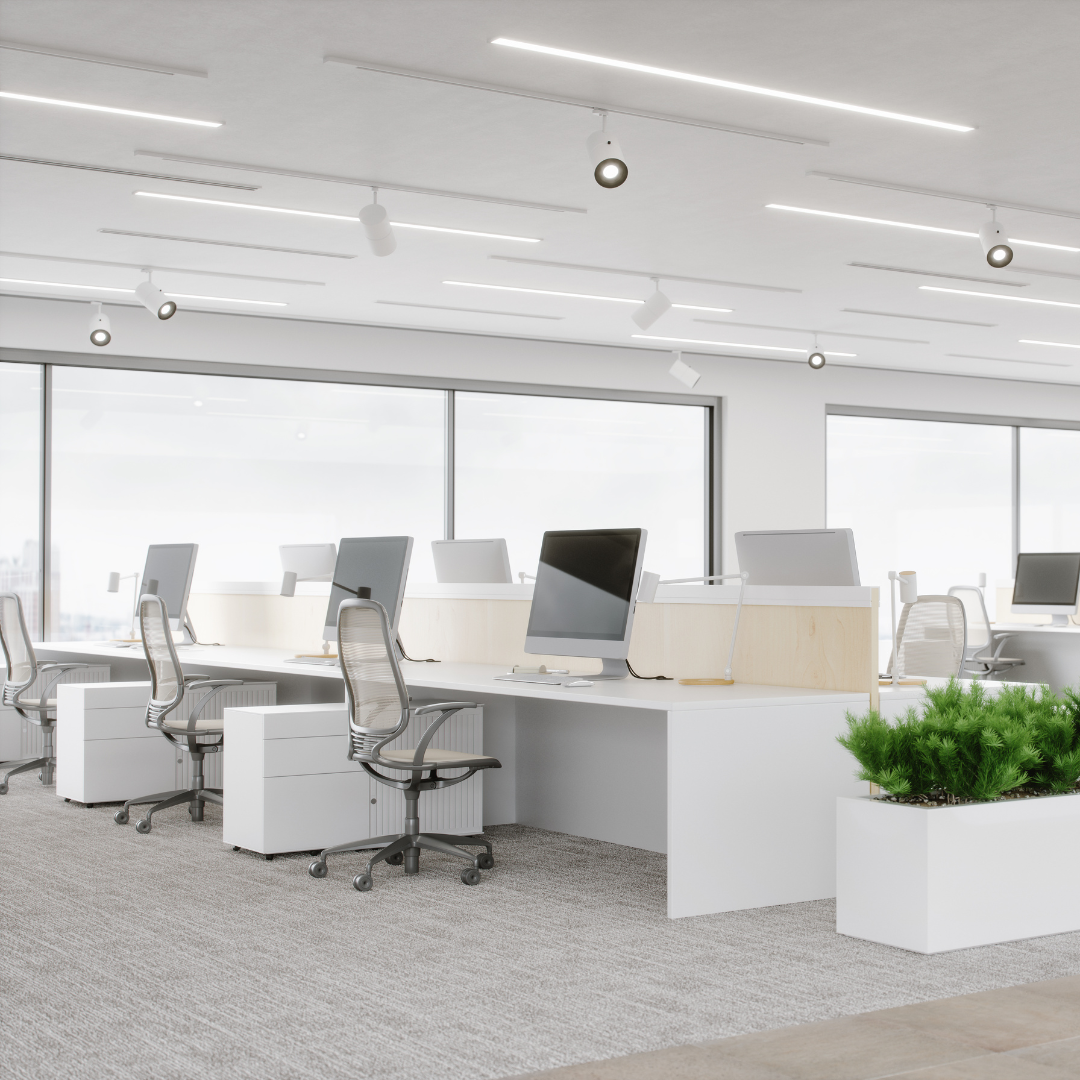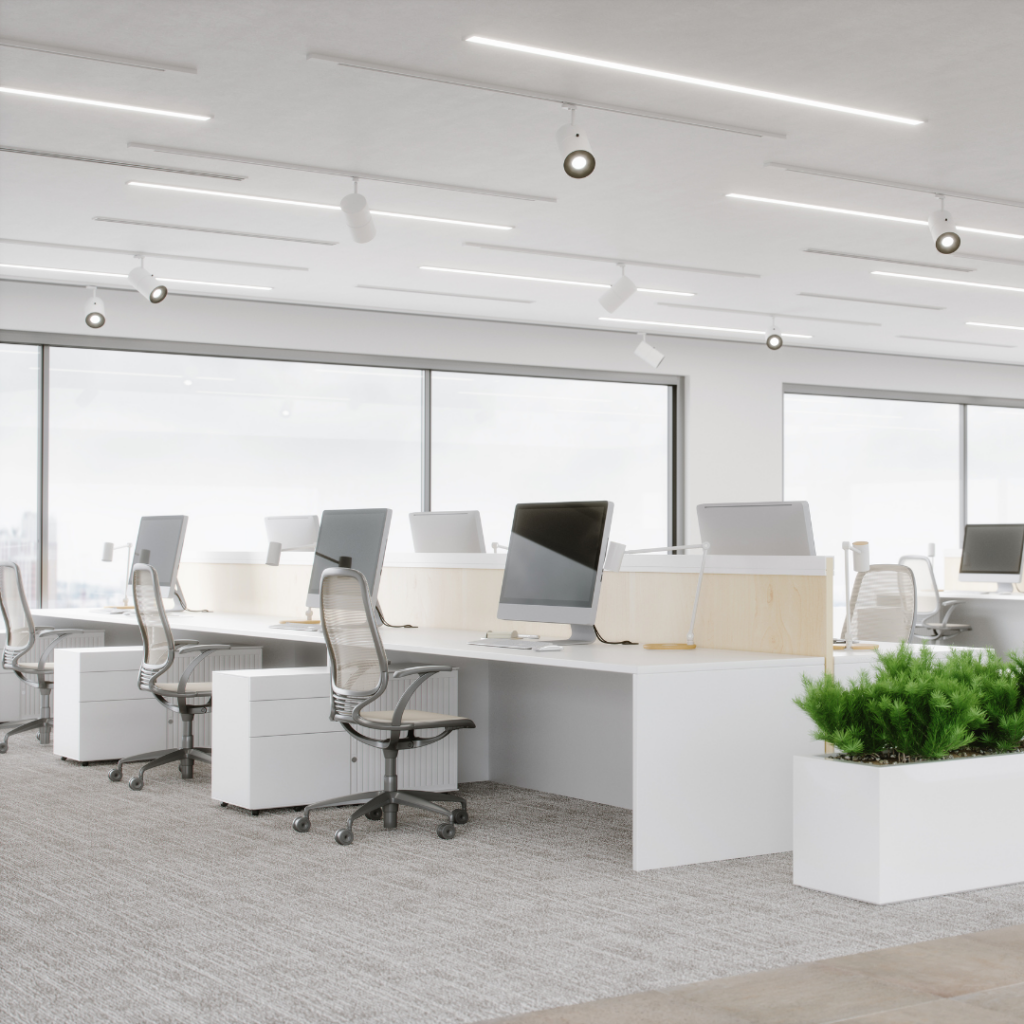 Attention Kelowna business owners and office managers, we get it—keeping your workspace clutter-free and efficient is no small task. From outdated office equipment to piles of paperwork, the accumulation of junk can put a damper on your workplace's productivity and overall appearance. That's where professional junk removal services in Kelowna come to the rescue, offering…
Who We Help
Our Industries
At Good Sorts, we make it our business to create clean and healthy workplaces, so that you can get on with running yours. Whichever industry, whichever place, our team works behind the scenes in your business to build upon your success. Unsure whether Good Sorts is the right fit for your business? Ask Us.
Property Management & Strata
Commercial, residential, or mixed-use, Good Sorts can consolidate all your building maintenance needs into one.
OFFICES & WORKPLACES
Our people specialize in creating clean and healthy workplaces, so that you and your team are free to focus on what you do best.
Construction & Real Estate Development
Hand over the keys on your next commercial or residential project with the confidence that only comes with working with the team at Good Sorts.
Fitness Centres & Gyms
Trust our team to do the heavy lifting with a cleaning program that's built tough for the fitness industry.
Industrial & Manufacturing
Our team will keep your building clean, compliant, and safe, ensuring your people and production runs like a smooth, well-oiled machine.
Dealerships & Showrooms
Our trained team of cleaning professionals use best in-class products and smart technology that makes showrooms sing.
Government & Education
Select the team at Good Sorts to help you solve your building maintenance challenges, support your objectives, and create value from start to finish.
Supermarkets & Grocers
Sparkling clean floors, crystal clear glass fridges, and fresh smelling restrooms can make all the difference in how a customer experiences a supermarket.
Hospitality & Events
Be it a bar or bistro, winery or cidery, pub or restaurant – our team is here to take the stress of cleaning and hygiene off your plate.
Have a Question?
Holla at Us
We're all ears. Contact the team at Good Sorts using our online form!
#131, 3030 Pandosy St, Kelowna, BC V1Y 0C4
Looking for careers? View all job openings.